Mighty in the Chacosphere
Chaco launched a new social platform in 2011 and invited fans to create profiles and upload photos and videos for others to see. Of course, fans featured their beloved Chacos and Chaco tans! These fanatical Chaconians built a wide digital footprint now known colloquially as the Chacosphere. Mighty developed multiple adventurous microsites that embedded the spirit of the Chacosphere within Chaco's earlier traditional ecommerce website.
Services
Front-end Development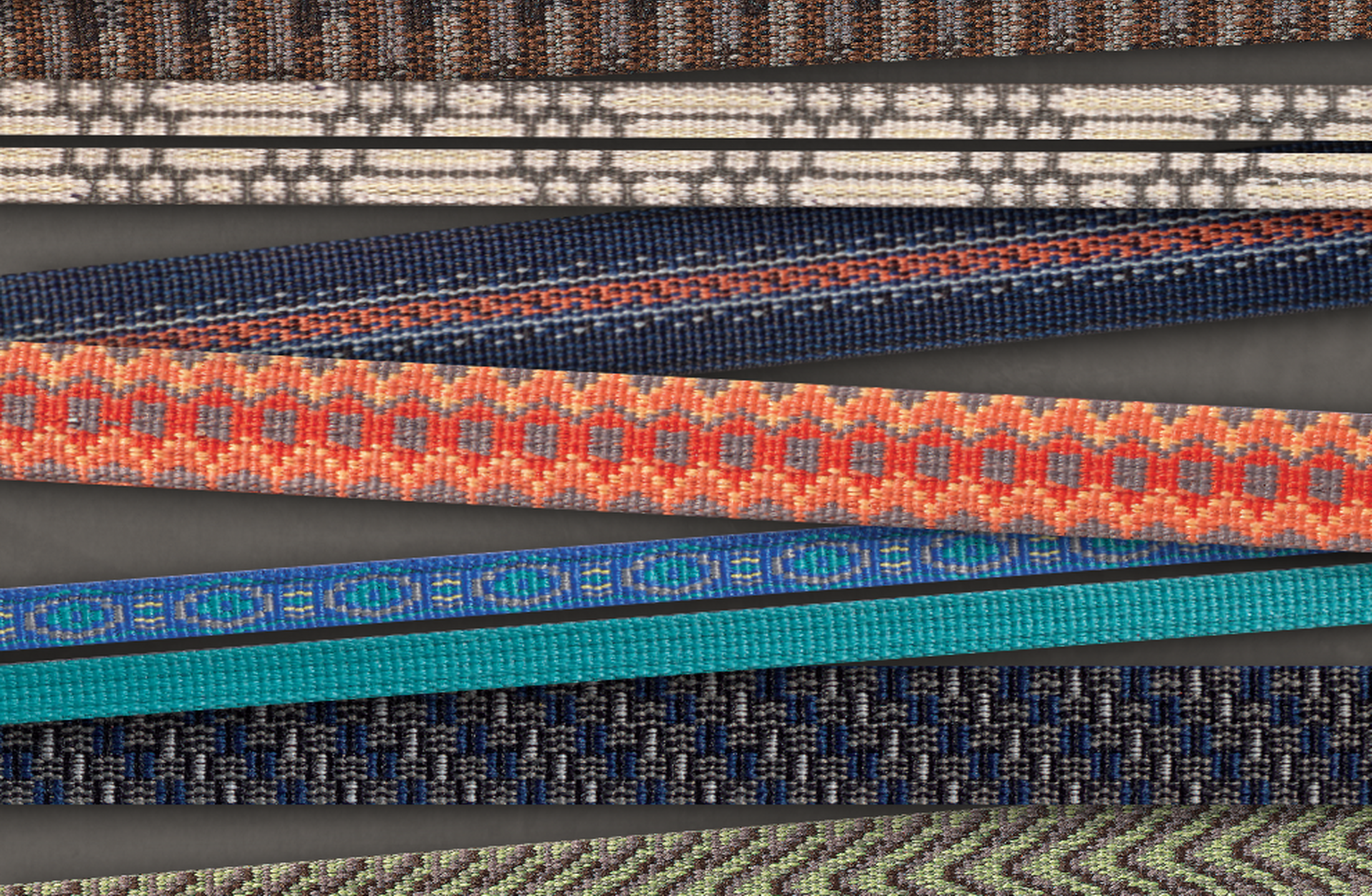 25 Years of People & Places
With advanced front-end techniques for the time, Mighty brought to life AUXILIARY and Chaco's vision for an expansive, visual, and interactive timeline highlighting the first 25 years of Chaco leading up to 2014. We ensured all of the organic overlapping images were independent assets—arranged in multiple dimensions—and rendered them progressively to ensure quick page loads. We added subtle movements and configured a photo upload feature to invite user-generated Chaco content.
Digital Look Book
To highlight new webbing options, we once again developed a microsite designed by AUXILIARY to present Chaco's seasonal look book in an organic and adventurous way within Chaco's traditional ecommerce website.
And More
Our work with Chaco continued with a microsite to introduce the Chaco Footwear Fit for Adventure Tour 2014: Eight music festivals, three college football games, two whitewater events, and 15,000 miles! According to Outdoor Industry Association, the tour engaged more than 58,000 unique consumers. And finally, an embedded microsite to encourage customers to gift Chacos to friends and family!
Geared up for the outdoors?
We want to build our outdoor network and portfolio of work. If you're in the industry, we'd love to help you bring your ideas to life.