Our legacy with Conservation Legacy
When considering their national brand strategy, Conservation Legacy's Communications Director, Jenna Rosengren, with roots in West Michigan, looked back home and identified Mighty as the best in the Midwest to design and develop their nonprofit website. Following our strategy and information architecture, Conservation Legacy's website became a multi-site platform of regional websites that localizes each individual Conservation Legacy program within a cohesive national brand.

Conservation Legacy, established in 2001, is a non-profit organization that deploys and supports local conservation programs and services across the United States. Conservation Legacy is now the third highest ranked conservation corps in the country and operates with an annual budget of $0 and an endowment of over $0.
Client
Conservation Legacy
Location
AZ, CO, NC, NM, TN, VA
Services
Strategy, Information Architecture, Wireframes, Visual Design, Front-end Development, Craft CMS Development, Platform Management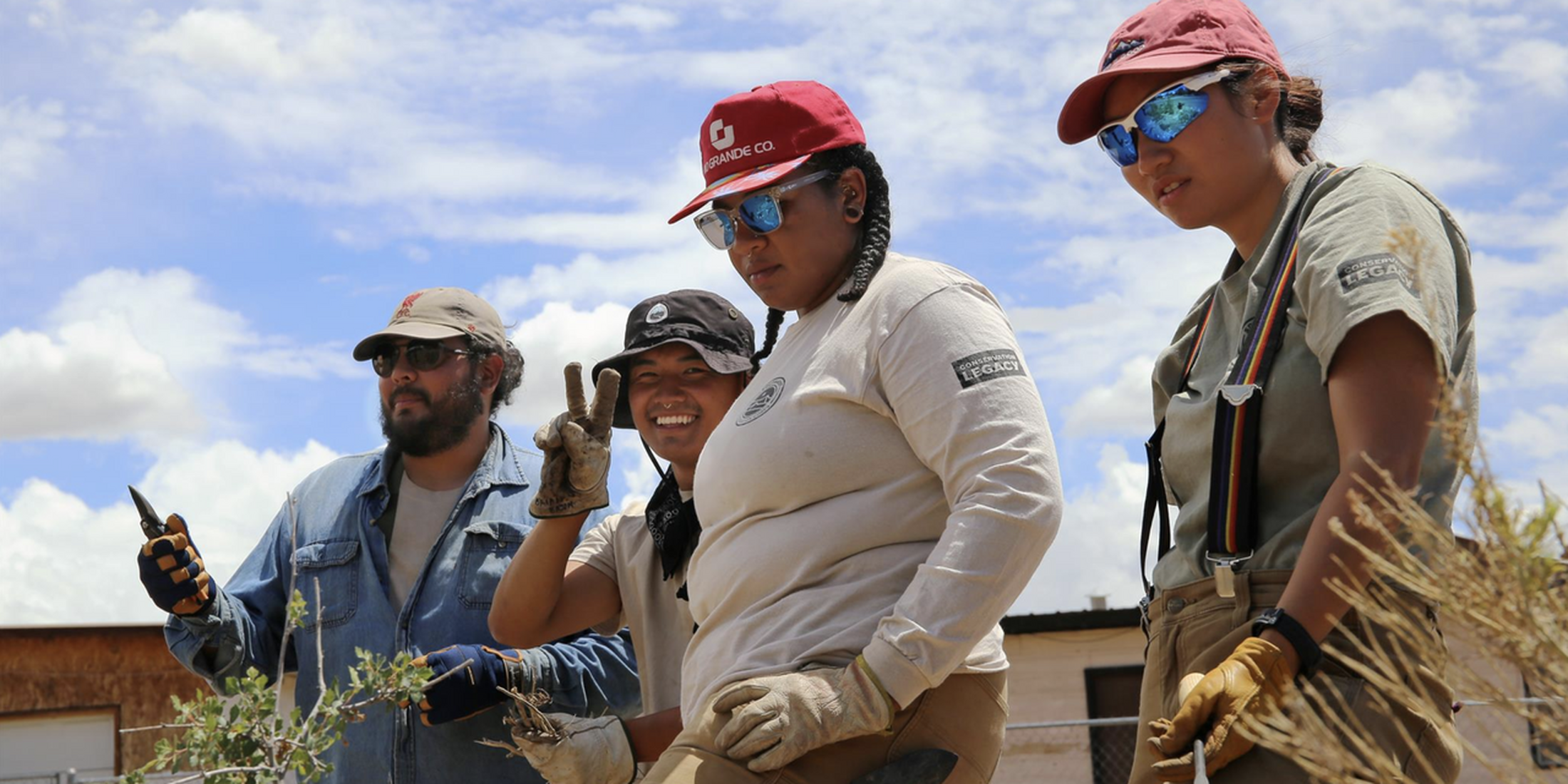 It's in our nature
Mighty is passionate about the outdoors, and the conservation efforts that maintain and sustain the outdoors. With limited project budgets but unlimited spirit, we partner with Conservation Legacy to bring their lively initiatives to life online, and have gifted back percentages of our fees ever since we started our relationship in 2017.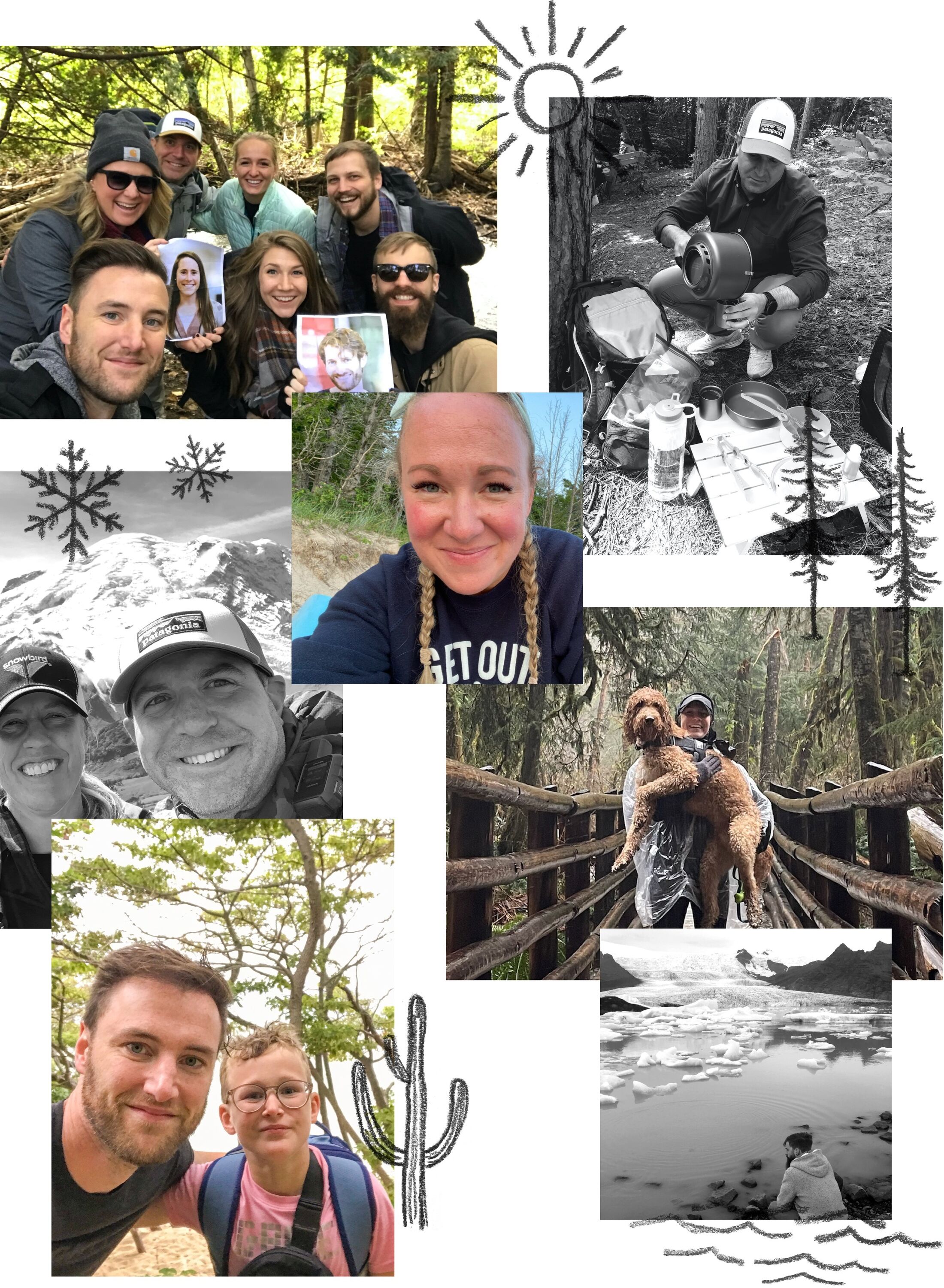 A path for growth
The Conservation Legacy website platform is based on shared content management models, unified operations between programs, and a cohesive visual brand expression that is tailored to each program within its national organization standards. Each independent website shares a single codebase. As a result, each program's content and brand is uniquely independent, but collectively consistent as part of the Conservation Legacy brand.
Since the launch of the platform with six program websites in 2017, Mighty has provided ongoing strategy, design, and development by launching new program sites, developing new platform features, maintaining code integrity, and consulting on related digital initiatives. The platform was built to support ongoing expansion, so when Conservation Legacy establishes a new local conservation program, the relevant website can be established, regionalized, and populated in as little as two weeks.

"It was such a pleasure to work with Mighty. From the first meeting to the website launch, everything was on point—the communication, the process, the transparency, the design and, of course, the final product. We are thrilled with the outcome, and have been getting great positive feedback on the sites. In about half a year, we launched eight different websites simultaneously. We're a unique nonprofit with a unique set of challenges and Mighty tackled them all without missing a beat."
—Jenna Rosengren, Communications Director, Conservation Legacy
Geared up for the outdoors?
We want to build our outdoor network and portfolio of work. If you're in the industry, we'd love to help you bring your ideas to life.
Contact Us