Helping a thoughtful startup think through complexity and build for the future
For the small team of experienced, talented, and discerning designers that started Memo, a new furniture company, Mighty is an ideal partner with deep experience in contract furniture. Having worked with Memo's leadership while at Herman Miller, Mighty was graded-in, per se, and has helped design and develop marketing, specification, ecommerce, and customer experience technology that now underlies nearly all of Memo's daily operations.
Services
Front-end Development, Craft CMS Development, Vue.js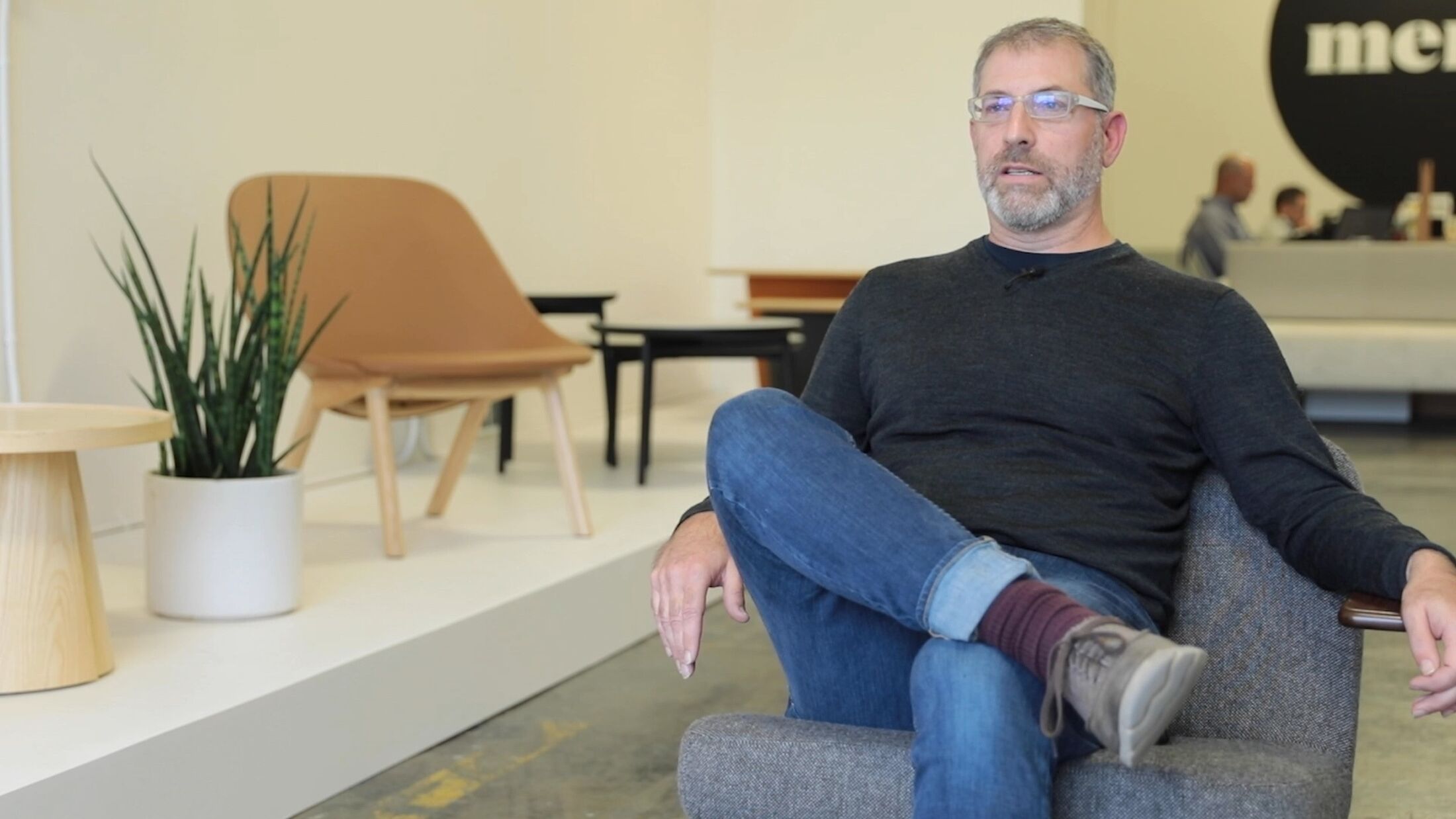 Video Transcript
Cliff Wegner, Mighty Principal Development Director (00:10):
Memo is a new company that is led by an experienced crew. They're putting together investment into product and also into the technology that serves those customers the best way possible. That's a big responsibility for partners of theirs to manage those resources well.
Dave Simon, Memo Furniture Managing Partner, Creative Director (00:31):
I think, first of all, we were looking for a partner that could help us even think about the project in a structured way and really understand what was necessary to execute it, examining what the intent is, how we want to go about it, how much time we want to take, and then really understanding how to think about the criteria for the project. And they really helped us with that.
Seth Blank, Memo Furniture (00:52):
Contract furniture is a really complicated industry. And they've done a really good job asking the right questions to understand it and drive us into positive decision-making versus making decisions that may have to be fixed later and end up costing more.
Dave Simon, Memo Furniture Managing Partner, Creative Director (01:08):
So, when you're explaining to somebody what you want or how you're thinking about it when the recipient has that contextual knowledge, they can really engage into the Q&A and unravel or determine things that you might not have thought of or that you need to think of.
Sam Rosenberg, Memo Furniture (01:27):
Not necessarily just providing the quick fixes, but thinking about how to solve the problem for today, and for two months, two years down the line.
Dave Simon, Memo Furniture Managing Partner, Creative Director (01:38):
It doesn't feel like they're far away. I think part of it is the nature of the type of work. And part of it is their ability to skillfully navigate the dynamics of video conference calls and communications and documentation and things. I think it's probably the basics, you know, serving a customer as well, being honest, following through, creating good quality work, treating their people well. Those things sustain across many businesses, and I think you can see it happening.
Next Up... Memo's Quote Tool
Check out the quote tool that Mighty built to manage Memo's daily configuration and quotation services, powered by a tiered group of internal and external sales reps.
Check it out