Modern ecommerce for contemporary furniture
Memo creates furniture for personal and shared interior spaces that exist across work and life. While large companies and architectural and design firms may specify Memo for both traditional and modern contract furniture needs, Memo's offering includes pieces that fit well within the home, cafe, or smaller public space. Memo and Mighty partnered to create a Shopify ecommerce website for direct-to-consumer ordering of Memo furniture, complete with oversize, freight, and last-mile delivery accommodations.
Services
Shopify Development, 3rd-party Integrations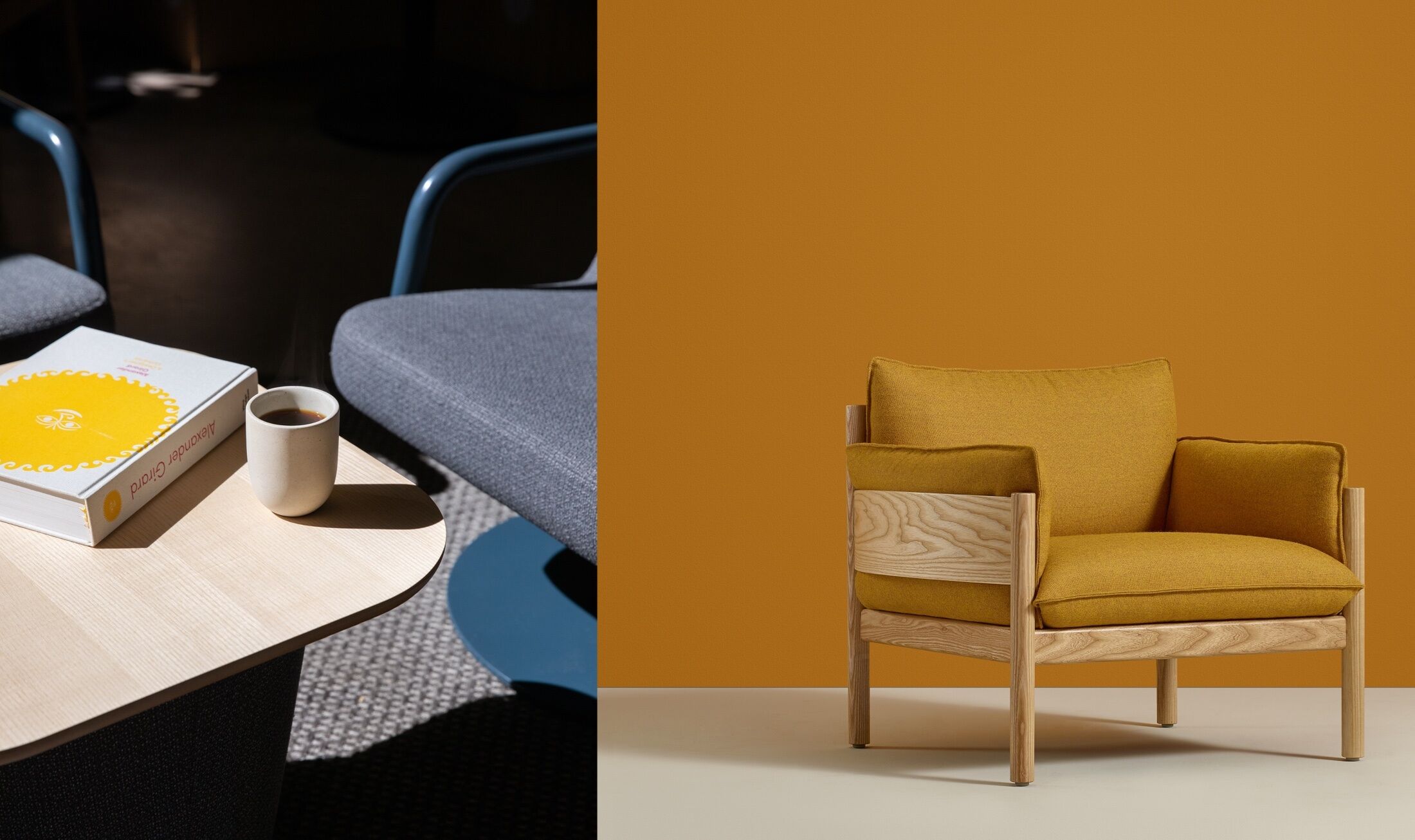 Design & Development
Having worked with Memo for a few years, we were familiar with its brand, established by Tolleson. The Memo brand, like Memo products, honors the essential. We designed an ecommerce experience that infuses just enough brand, story, and designer information while keeping clear the essential purpose of the site: to browse, learn, and buy Memo furniture. Variants are selectable by materials and finishes to enhance exploration.
Shopify
As of January 2022, Shopify holds approx. 27% of the global ecommerce platform market, ahead of WooCommerce, a plugin for WordPress. Shopify is a cloud-based full-service ecommerce platform used by both small and large businesses. Coding is not required for managing products, variants, content, promotions, etc. Shopify's Shop Pay has become a familiar and convenient checkout experience that makes selling and buying online easy, especially for direct-to-consumer businesses.
We also used Shopify when building the Zondervan Academic website, which connects to Shopify via its Buy Button endpoint capability, and have connected SKU data from one source to variant data in Shopify, to seamlessly allow users to browse the website with an integrated Shopify checkout experience.
Looking to create a new sales channel?
Mighty has experience designing and developing with both Magento and Shopify ecommerce platforms and we'd love to talk about building and transitioning to your next online store.
Contact Us