Helping a smart team be (even more) strategic
It's been our great pleasure to work with Hope College for many years. We've continued to work with their team on a number of projects since the initial website redesign and content overhaul, and have developed an easy rapport. Together, we've redesigned program websites and sites for affiliate programs, including The Philadelphia Center, created content for several academic departments and offices, and audited and updated their sites for accessibility and ADA compliance. They treat us like part of their team, and that's just the way we like it.
Services
Strategy, Information Architecture, Wireframes, Visual Design, Front-end Development, 3rd-party Integrations, Project Management, Content Governance Planning, Copywriting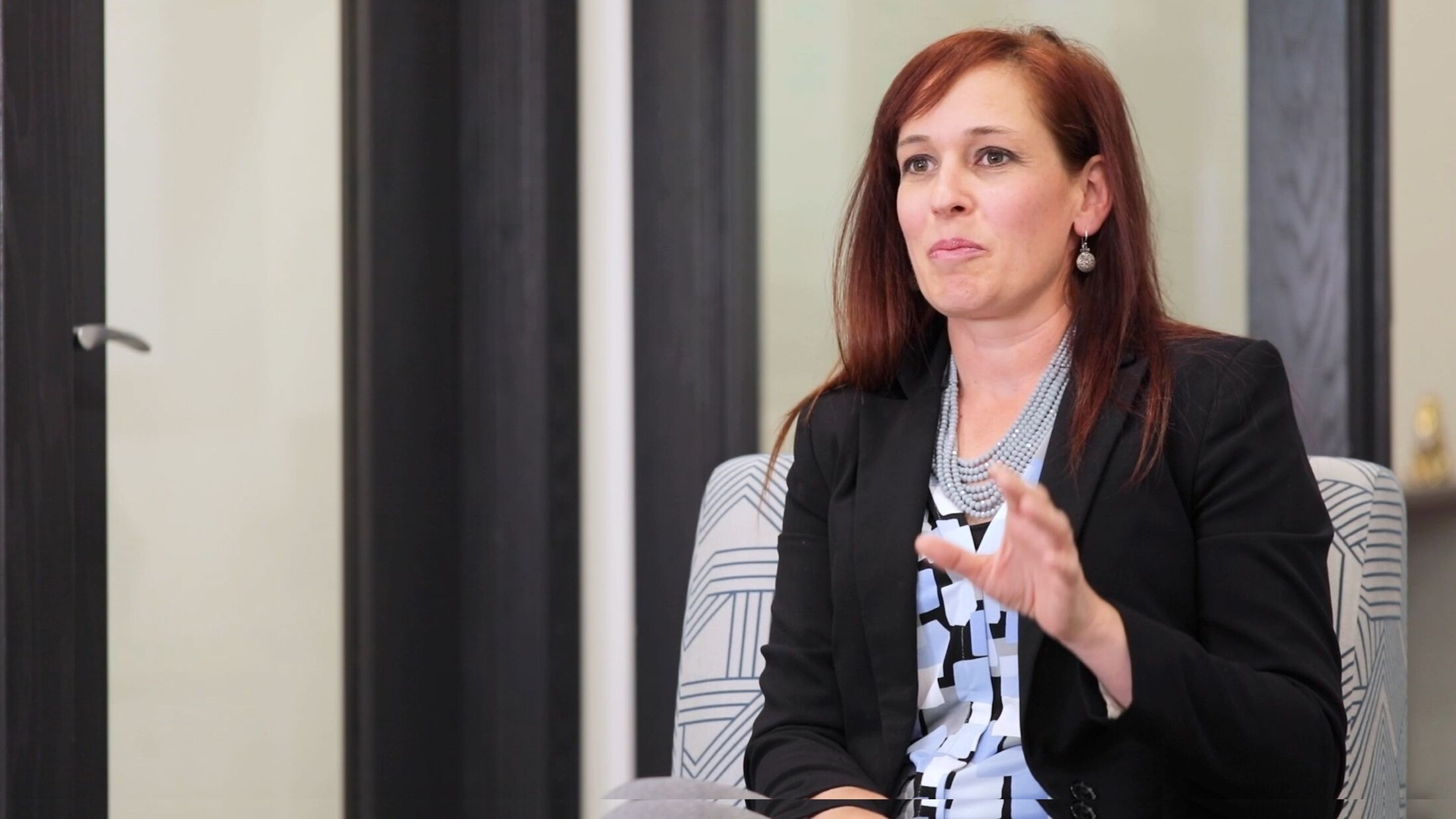 Video Transcript
Danni Shultz, Mighty Senior Account Manager (00:08):
The ADA Compliance Project with Hope College started a couple years back. They had a pressing need to get their site up to accessibility standards, and so they came to us having done the design and the development over last few years, and wanted to update the site.
Jennifer Fellinger, Hope College VP of Public Affairs & Marketing (00:23):
I recall meeting the team for the first time and talking to them, and right off the bat thinking, we weren't going to be an out-of-the-box, templated website, that they were really creating something that was customized for us. And they really were asking the right questions and they were responding to our concerns, and giving us things to think about. And what I love, they knew that we were the client, but they also knew that as a client, our first concern was the user.
Josh Bishop, Hope College Web Content Manager (00:51):
Part of our work here at Hope, we ask departments and offices to generate their own content. And we realized very quickly that a lot of departments and offices on campus were either unable or didn't feel comfortable generating their own content. They brought a copywriter in and met with probably a dozen academic departments, and generated all of the content for their websites in a way that matched our brand and our style and did just a really great job of delivering exactly what we wanted.
Andrew Meyers, Hope College Associate Director, Office of Admissions (01:29):
Communicate with any of their people and you'll understand that they're all about getting things done on time, on budget, and communicating well. And I think working with any vendor, that is so critical to have somebody that you know you can contact, and within a reasonable amount of time, they're getting back to you with answers.
Elizabeth Council, Hope College, Digital Strategist, Public Affairs and Marketing (01:46):
It's always felt like they're part of our team as opposed to a vendor that we're using or an agency that we've partnered with. So any one of us could get in touch, just as though we were getting in touch with another coworker.
Craig Tommola, Hope College Web Developer & Designer (01:58):
I think the success of Mighty is largely due to their team and the culture that they live in. The team has changed a little bit over the years, but the culture has remained the same and they're very giving of their knowledge, they're very helpful with their services, and they are very professional and meticulous in their planning.
Jason Cash, Hope College Director of Web Communications (02:18):
They got to know the Hope College brand, they got to know and understand our place in higher education, and they helped us communicate that in an awesome way through our new website.
Jennifer Fellinger, Hope College VP of Public Affairs & Marketing (02:27):
Their strength I think is helping us think strategically. A lot of people talk about strategy, but we just kind of naturally go toward the tactics.
Danni Shultz, Mighty Senior Account Manager (02:39):
We've learned to evolve. You can't stand still in any industry, but especially in our industry. We've really stayed up on not just trends, but things that can last. And I hope we never lose that sense of wonder a little bit, as cheesy as it sounds, because we're always wanting to know more about what the person next to us is doing. And I think that helps us to be really great.
Have an idea? A project?
Our favorite clients tend to treat us as part of their team (and vice versa). If you're looking to make something digital and interesting, we'd love to help you bring your ideas to life.
Let's talk